Colors of Light
Submitted by
syoung
on April 8, 2013
Date:
Saturday, June 1, 2013 - 12:45pm
to
Wednesday, July 31, 2013 - 12:45pm
Artwork available for purchase: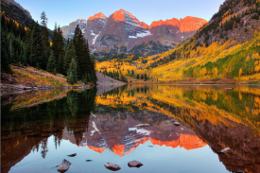 Just as a musician must master scales, rhythm, and myriad other elements of technique, so must a visual artist master technical elements of the medium.  But most of all, a photographer must fall in love with light.  Trained as a physicist, Joe has explored this concept during most of his career dealing with light and other forms of electromagnetic radiation.  His specialty is laser and optical instrumentation.