Mind Your Money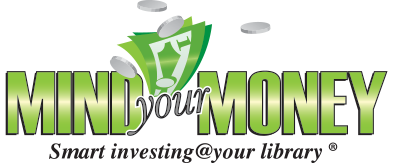 Welcome to the library's multi-author blog and associated resources for increased financial literacy. This program is made possible by a grant from the FINRA Investor Education Foundation through Smart investing@your library®, a partnership with the American Library Association. 
Join this blog to be notified by email of new posts or add the RSS feed to your aggregator to subscribe. Find us on Facebook, too.
For questions or comments about this program, please send email to mym@hmcpl.org.