Winners
TBD
How to play if you have a QR-capable device
Hidden within the Main branch of the Huntsville-Madison County Public Library are items waiting for you to find. Using your smart phone or QR code capable device, download a QR code app (QR Barcode Scanner Pro for Android, Scan by QR Code City for Apple), follow the clues listed on this page and scan the QR codes once you've found the answer.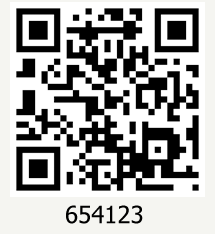 Scanning the code will take you to special entries within our online catalog. You must login with your library card and pin to place a hold on these books.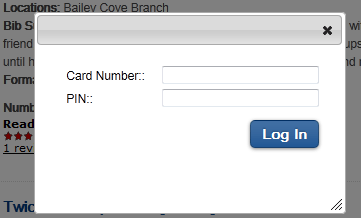 How to play using just a web browser
If you don't have a QR code reader (Android phone, iPhone, iPod Touch, iPad, etc.) you'll need to make note of the six-digit number, log on to a computer and enter the code with this address: http://go.hmcpl.org/######. Taken from the example above, you'd replace the hash marks with 654123.
Prizes!
Prizes will be awarded! Library staff will also be available for help and to cheer you on.