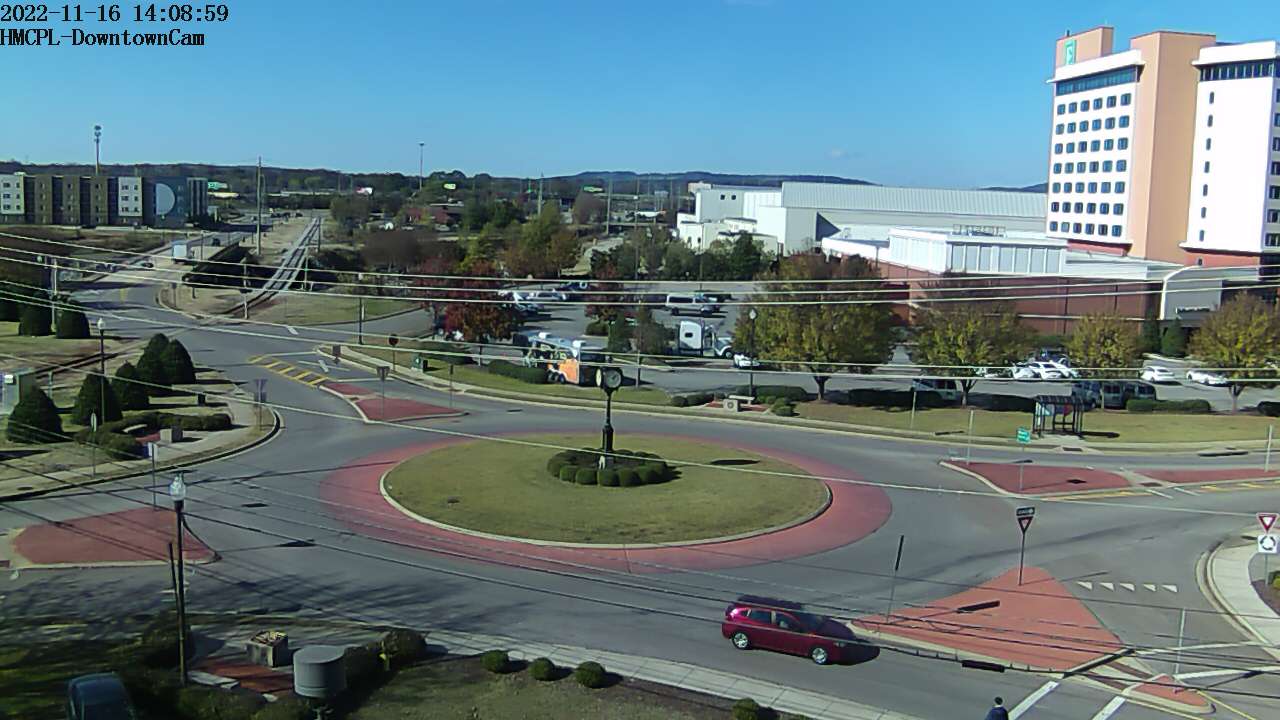 Our tech blog, wherein I discuss the technologies used behind the scenes at HMCPL.
From the networks that tie us together -- and to the outside world -- to the computers and services we use, this blog touches on the wide variety of technologies used in our systems. If ever you've got questions about how things at the Library work, feel free to send me a note.
The IT Services department is located on the third floor of the Downtown Huntsville branch of HMCPL. We've a small, dedicated team of IT experts, each of us specializing in our own fields, and working together to bring you the best service we can.
Aaron Sakovich
IT Services Manager