Pop-Up Storytime in the Park
Storytime begins at 10:00 a.m. and lasts for approximately 30 minutes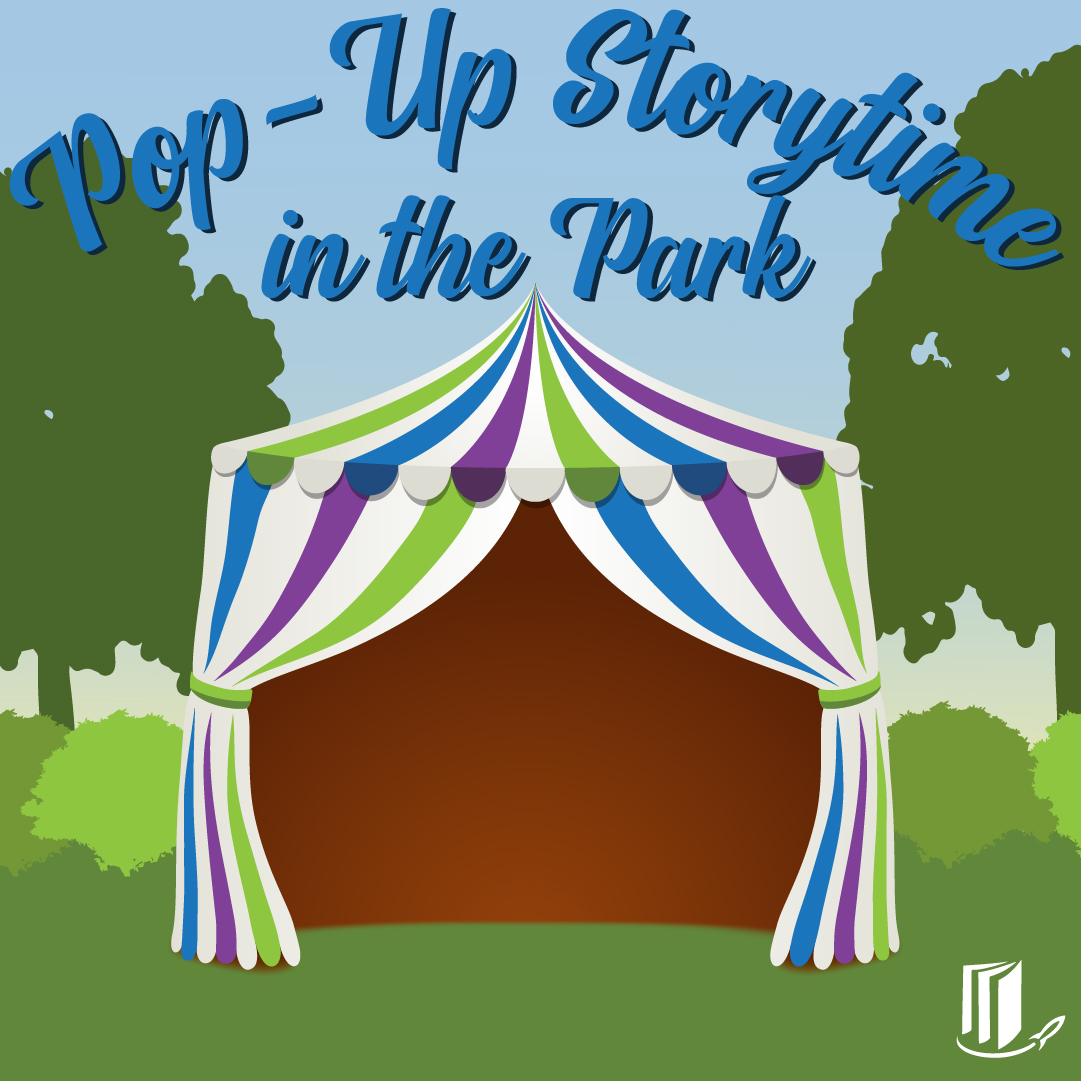 Tuesday, September 22: Showers Park
Thursday, September 24: Kid's Kingdom (Dublin Park)
Tuesday, September 29: Everybody Can Play (Braham Spring Park)
Thursday, October 1: Palmer Park
Tuesday, October 6: Willow Park
Thursday, October 8: Kid's Kingdom (Dublin Park)
Tuesday, October 13: Kid's Space
Thursday, October 15: Creekwood Park
Tuesday, October 20: Showers Park
Thursday, October 22: Palmer Park
Tuesday, October 27: Everybody Can Play (Braham Spring Park)
Thursday, October 29: Kid's Kingdom (Dublin Park)
More dates and locations coming soon!
Take and Make Crafts
 In lieu of programming, we are offering take and make themed craft bags. You can visit your branch each week for a new craft (one per child and a maximum of 5 per family). Ask for one next time you visit inside your branch or at curbside!
Virtual Programming Schedule
All of our virtual programming will be available on HMCPL's Youtube Channel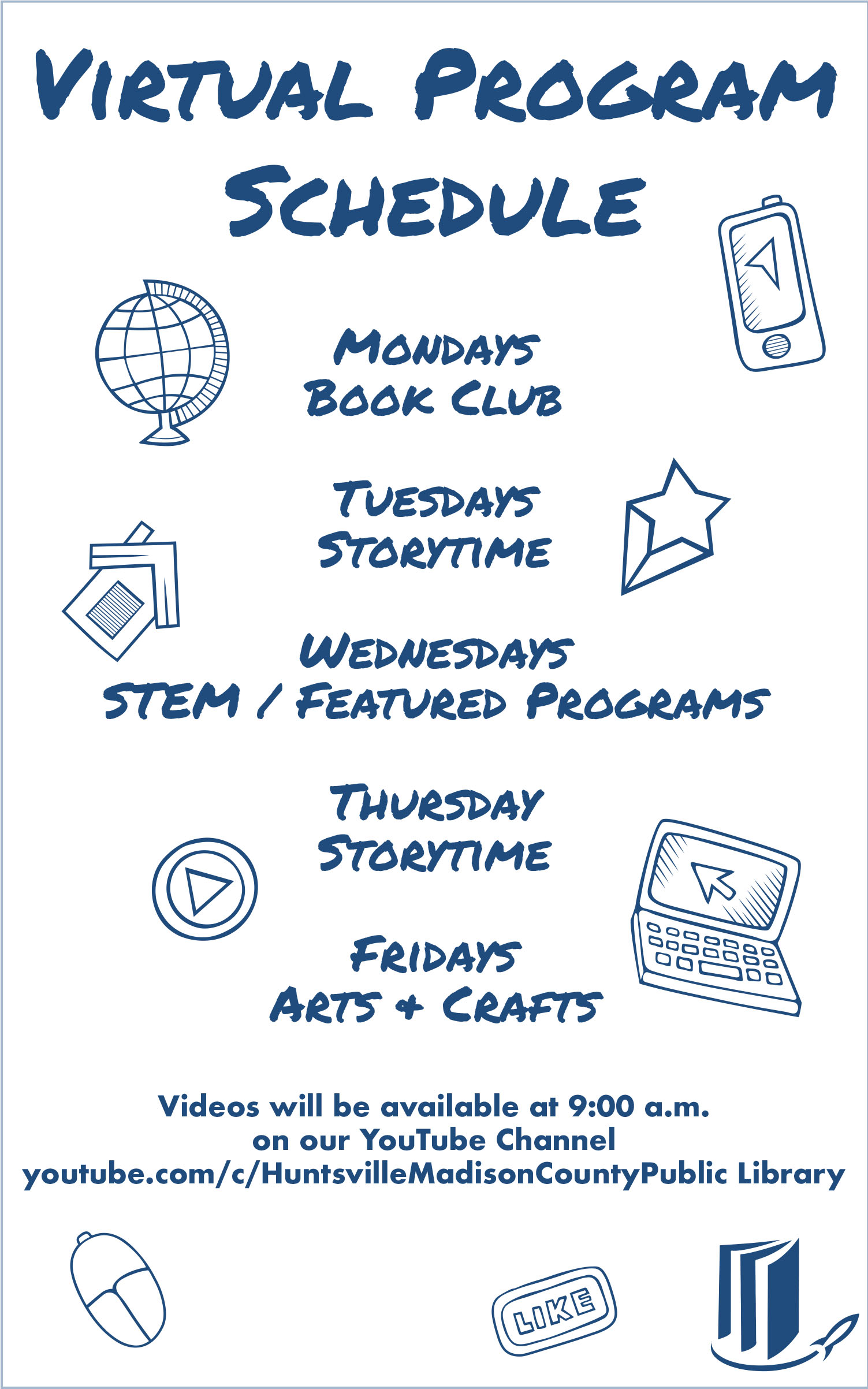 ---