Early history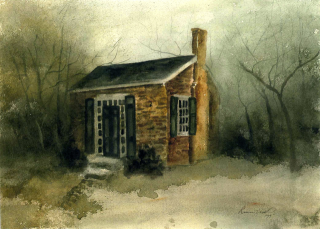 The Huntsville-Madison County Public Library was founded in 1818, when Alabama was still a part of the Mississippi Territory, and it is the oldest continuing library in the state.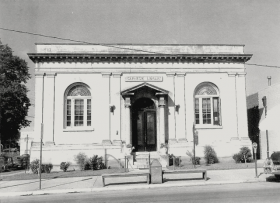 The library was first located in the office of attorney John Nelson Spotswood Jones, in the Boardman Building, which is now a part of Constitution Hall Park. The library also occupied space in the Green Academy from 1821 until Union soldiers burned the school during the Civil War. For several decades, the library moved to borrowed spaces multiple times, including the Murray and Smith Bookstore, the Y.M.C.A., the Gordon building, the City Fire Hall, and the Hundley building, until the Carnegie Library was opened on February 29, 1916.
Space for growth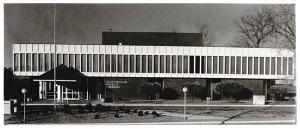 A new building was constructed at the corner of Fountain Circle and Williams Avenue to accommodate city and county growth, opening on January 16, 1966. The area enjoyed rapid growth in the '60s with the influx of government employees involved in the development of the space program, including the United States Army and NASA. The library eventually found itself straining, needing more space as early as 1969. Library officials began planning for a new building in 1983.
Fort Book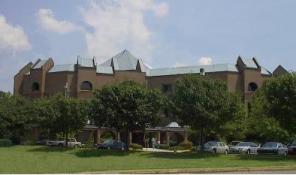 The current facility's Downtown Huntsville Library, sometimes referred to as "Fort Book" for its fortress-like appearance, opened on Monroe Street in April 1987 and serves as the headquarters for the Huntsville-Madison County Public Library System.
The three story building has 123,000 square feet of floorspace, a seating capacity of 930, and contains over 530,000 volumes. The building houses administrative offices as well as Outreach and IT services for the whole system on the third floor.
 
Expanding to our borders
Other locations in the county include full service outlets in Madison and Bailey Cove in southeast Huntsville. Smaller branches are located throughout Huntsville, as well as  in Hazel Green, Gurley, Monrovia, New Hope, and Triana. As our community continues to grow, we are growing with it with plans for new facilities in North Huntsville, South Huntsville, and Madison in the works!