---
Effective July 7 at 5:00 p.m., you must wear a mask to enter one of our library locations, per an order from the Alabama Department of Public Health. 
---
Dear Library Patrons,
We are happy to announce that we reopened to the public on Monday, June 15, with limited hours and occupancy. Curbside will continue. Please visit our curbside page for details.
Effective June 15, Phase Three of our reopening plan will go into effect:
Limited occupancy (varies by branch). We ask that you limit your visit to one hour so everyone can be served.
Patrons with overdue materials will began accruing fines again on July 6.
Restructuring environment to make it as safe as possible for both staff and patrons, to include limited contact check outs and cleaning equipment between use.
Gathering spaces remain closed.
Grab bags will be available through curbside only.
Public computers available on a first come, first served basis but will be limited to 45 minutes. We are also be limiting the number of computers available so patrons will be six feet apart.
Patrons are required to wear masks, per the current health order.
Sanitation and quarantine of materials will continue.
The 50 item check out limit will continue.
We are still not hosting on-site programs and meetings at this time.
Please note: the Friends of the Library have not restarted operations and are not accepting book donations at this time. The Downtown Friends of the Library Bookstore will reopen in October.
---

About our safety practices:
All employees will be equipped with PPE (personal protective equipment), including plexiglass shields at the customer service desks.
All employees will use hand sanitizers and practice frequent hand washing. 
Daily temperature checks will be conducted before each work day.
About the safety of the materials:
Upon check-in, outer material covers and bindings will be sanitized.
Before materials are allowed to be checked out, they will be quarantined between users for at least 24 hours, which is the most recent recommended time frame given to us by the Centers for Disease Control and Prevention (CDC)
Because of this, wait times may be longer and your items will not be checked in right away.
Please visit our locations page for current hours of operation.
---
Digital Resources available:
---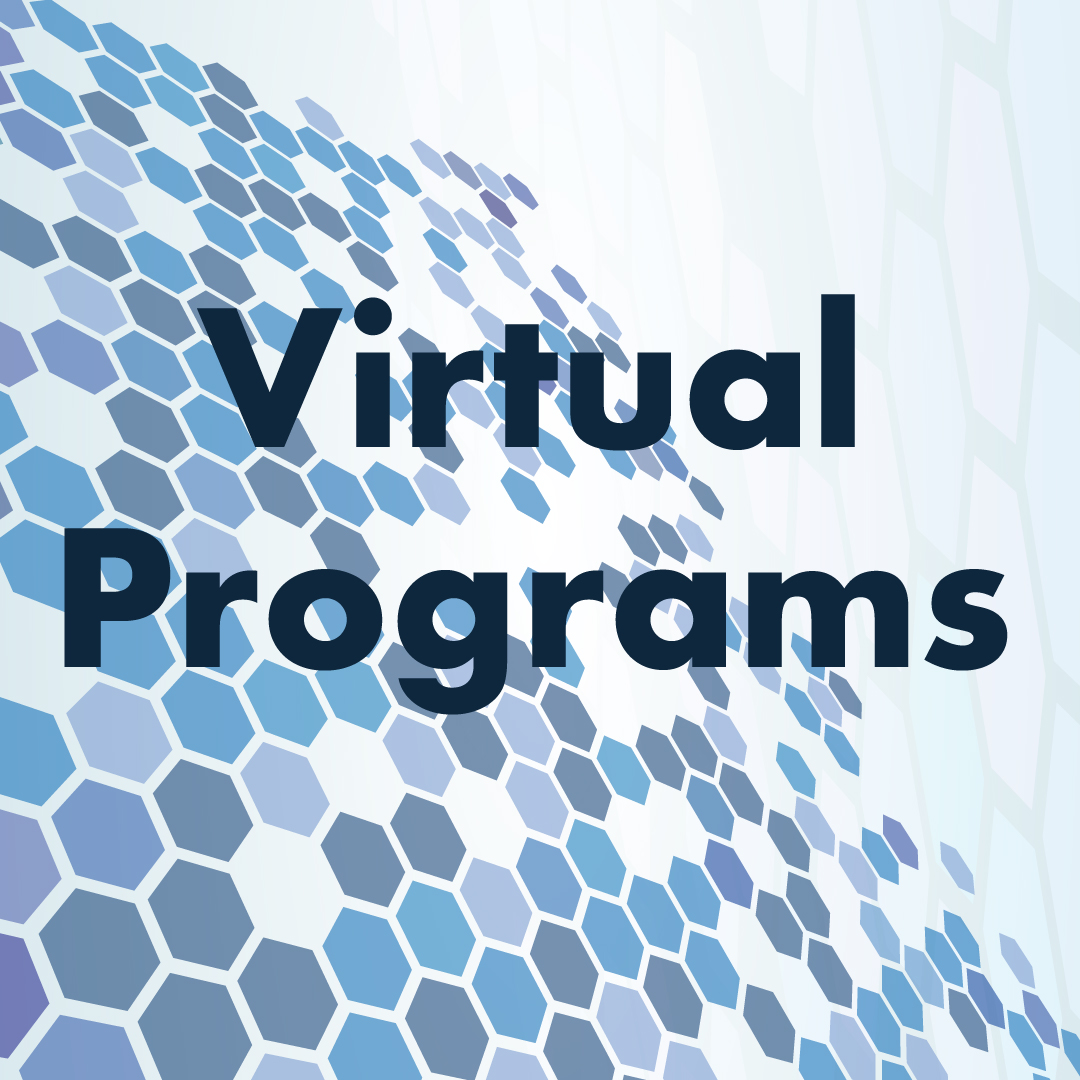 The HMCPL is committed to providing literacy activities to our youngest patrons and their parents. Our youth librarians are recording storytimes and book talks while the library is unable to hold programs. Visit our YouTube channel for all of our videos. Here is your Youth Program Schedule:
Tuesday/Thursday: Storytimes
Wednesdays: STEM Activity
Friday: Arts and Crafts
---
Join us for our new Quarantined Librarian Virtual Book Club on Wednesdays at 10:00 a.m. Get a cup of coffee or tea and discuss your favorite comfort reads with Annie and Amanda. To join, visit this link: https://www.gotomeet.me/hmcpl/quarantined-librarian-book-club 
For other HMCPL book clubs meeting virtually, visit our book club page and filter by "virtual" under theme.
---
Our Virtual Programming Schedule on YouTube:
Every other Monday: Ask a Librarian: Our librarians answer your burning questions. Have a question you want answered on our show? Email us at marketing@hmcpl.org
The Book Connection: Finding common books across all ages so you and your child can read together!
Wednesdays: Shelf Talkers: Our Reader's Advisory Team give you our latest book recommendations!
Fridays: Beyond the Panels: Are you a fan of graphic novels and comics? Then this show is for you!