Dear Library Patrons,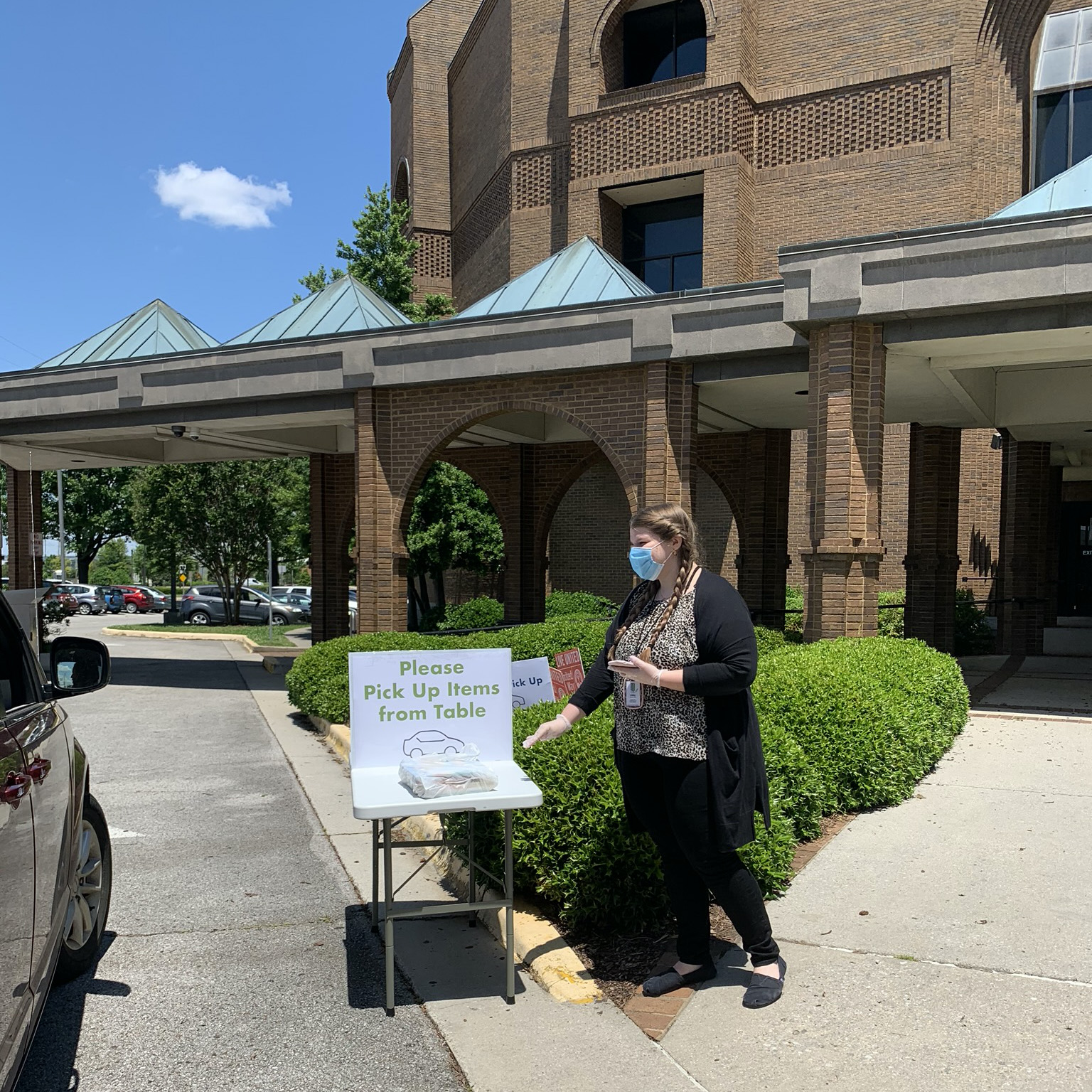 There are many ways that the library can still serve you during this unprecedented time. 
Our reopening plan will be in phases. On May 6, we began offering curbside service at most of our locations. Please visit our curbside page for details.
Effective June 1, Phase 2 of our reopening plan will go into effect:
Public computers will be available for appointment only at all locations except Cavalry Hill, from 12:00 p.m. until 4:00 p.m. Monday-Friday. Downtown, Bailey Cove and Madison will also have Saturday appointments available from 12:00 p.m. until 4:00 p.m.
To schedule an appointment, call your local branch.
Appointments are for 45 minutes max.
Mobile printing is also available. Exact change or payment by check only. Visit our mobile printing site for more information.
Cavalry Hill branch remains closed due to building access restrictions. However, the Bookmobile will be on site Tuesdays from 2:30 p.m. - 4:30 p.m. to pass out summer reading materials and book returns.
Phase Three of our reopening plan will be announced at a later date and that will include open hours for patrons, with capacity restrictions. 
---
Resources available:
---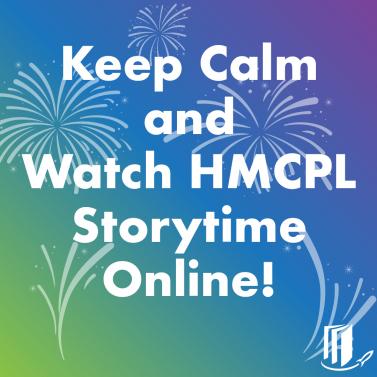 During this time of closure and social distancing, the HMCPL is committed to providing literacy activities to our youngest patrons and their parents. Our youth librarians will be recording storytimes and book talks while the library is unable to hold programs. Visit our YouTube channel for all of our videos.
---

DOGOnews has fun articles for kids on current events, science, sports, and more! There are lots of stories, pictures, videos, quizzes, vocab games and you can listen to the stories in either English or Spanish. 
Read more about it here. To access DOGO, click here.
---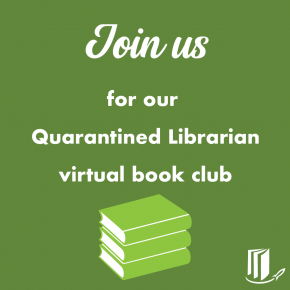 Join us for our new Quarantined Librarian Virtual Book Club on Wednesdays at 10:00 a.m. Get a cup of coffee and discuss your favorite comfort reads with Annie and Amanda.
To join, visit this link: https://www.gotomeet.me/hmcpl/quarantined-librarian-book-club