Today we're introducing a brand new version of Koha, our Library Services Platform (LSP), to our community. This particular release is something we've been driving towards for a long time, as it represents the culmination of the work we put in play over 3 years ago when we first introduced Koha.
When we first launched Koha, we had our consulting and support partner, Bywater Solutions, implement a long list of changes (technically known as a "fork") to our implementation. This introduced our standard accounting practices to the system — the bookkeeping rules and procedures used to account for and track fees, fines, and purchases made through the system.  This release of 17.11 sees us move back into the "main branch" of Koha as our customizations have been incorporated into the standard product. This is one of the many benefits we touted about Koha being Free Open Source Software (FOSS) when we first introduced it to Alabama: "If we do dream up some wiz-bang new way of doing something, we can share the development costs with the whole community, or write it ourselves."
While a lot of the services you've come to learn to use over the past few years will look the same, there are some new features you'll find that will make life better for you. Here are just a few of the highlights:
Got kids attached to your account? You can now view your guarantee's checkouts, due dates, and other account activity from your guarantor account.

You can now place more than one hold on a record with multiple items. These holds can either be general title-level holds, or specific item-level holds, but they can't be a combination of the two on the same record. What's this mean? You can put all 5 DVDs of season 7 of Game of Thrones on hold -- at once.
Forgot your password? You'll now find a password recovery option available under the login box, suitably titled "Forgot your password?" This will send a single-use link to reset your password to the email address associated with your account.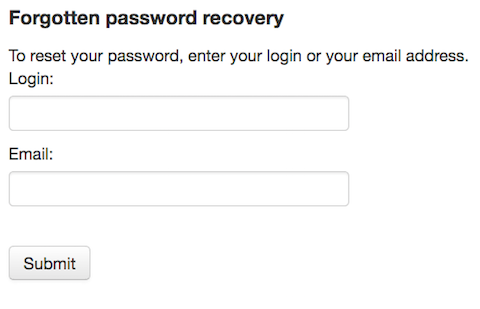 When you're logged into our catalog, you'll find your user summary info on the main Koha landing page. This will show you pertinent information related to your account, so that you can see important info quickly.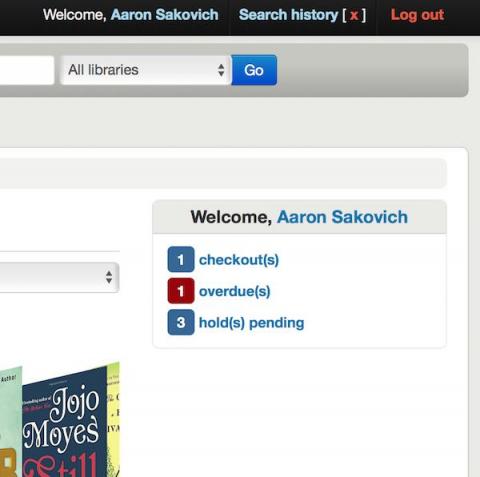 It's faster. Lots faster. Our benchmarking shows speed improvements of between 2 and 4 times faster, depending on what you're doing. Pages that used to take 10 to 15 seconds to load, now load in as little as 3 seconds! As I like to say, "Wicked fast!"
And we're not done yet. Stay tuned as we turn on more new, patron-oriented services for you in the coming weeks.