Read with Us!
Submitted by
admin
on February 7, 2012
If you love talking about a good book as much as you do reading it, take a look at the many ways you can interact with fellow readers - online and off. See what our book clubs are reading next. There are meetings at several different branches, and each group tends to focus on a different type of book. We also offer online discussion groups, challenges and annual summer reading programs.
Freading ebook collection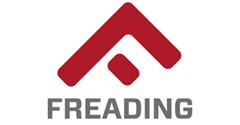 With Freading, HMCPL card holders can download books from the dozens of internationally known publishers supplying some or all of their catalogs, including Sterling, Sourcebooks, Workman and Kensington at no charge! With 5 tokens a week (each title is a set amount of tokens) you can download titles for 2 weeks. Users can also download the Freading app for iOS and Android devices. View our eBook and Audiobook page for full access of this service.
E-books, audiobooks & more @ DMZ

The Digital Media Zone, powered by OverDrive, provides users with access to thousands of downloadable ebooks, streaming movies, and music online 24/7. Allows users to checkout and download materials to their computer, burn to a CD, or their devices. Users can also download the OverDrive Media Console app for iOS and Android devices. View our eBook and Audiobook page for full access to this service.
Novelist Plus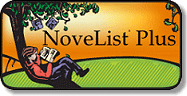 Looking for more books like your favorites? Want to find a new author? Can't remember all the titles in a series? Novelist Plus has the answers. This great database contains fiction and nonfiction titles for all ages from youngest readers to adults. Find reading recommendations and read-alikes connected to every single title, author, and series record.
Catalog and features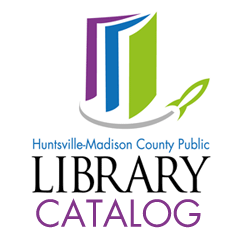 Access your library account, download items from the Digital Media Zone or check out our hot titles, newest books and best sellers in fiction and nonfiction at the library by browsing our online catalog.
NextReads newsletters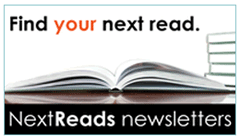 Are you looking for a few good books to read? Sign up for our e-newsletters and get great book suggestions by email. We'll deliver reading lists right to your inbox along with new gems, bestsellers, and related titles. You'll also be able to check immediately whether the items are available at your local library or whether they've been checked out.
HMCPL Goodreads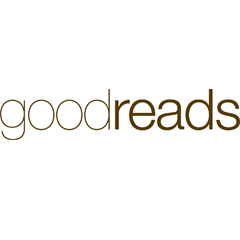 The HMCPL Goodreads group is open to all book lovers! See what our staff is reading, connect with fellow readers, discover new titles at HMCPL, start or join a discussion on your picks and pans, and stay on top of literary events happening at the library.