We are excited to welcome these special guests to the 2017 Rocket City NerdCon:
---
Nancy Silberkleit, co-CEO, Archie Comic Publications
Nancy Silberkleit is co-CEO of Archie Comic Publications, one of the most successful, longest-running brands in the history of the comic industry. Her vision is that the comic book, as a graphic novel, is a valuable tool for developing literacy among first-time readers and instilling a love of reading in everyone. As a former public art school teacher, Silberkleit knows the importance of literacy; her personal motto is "Children + Comic Books = Reading, Knowledge, Confidence and Creativity." She is the wife of the late Michael Silberkleit, who was the son of Archie Comics founder Louis Silberkleit, who founded Archie Comics in 1942 with his partner John L. Goldwater.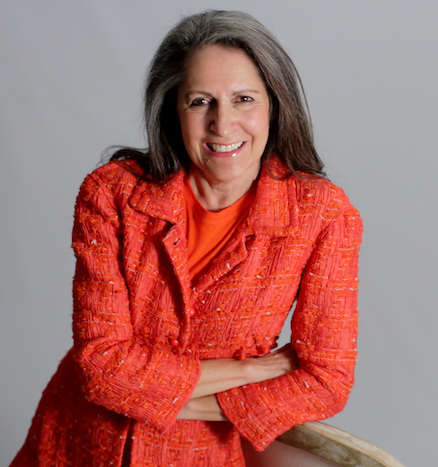 ---
Jim and A.Ron of Bald Move
Back by popular demand, Jim Jones and A.Ron Hubbard host the officially unofficial podcasts for all of your favorite movies and television series. With just the right blend of honesty, insight, and irreverence, Bald Move has become the leading podcast network for TV and film commentary.

Each week they take to the mics in their Cincinnati, Ohio studio and share their passion for shows such as Game of Thrones, The Walking Dead, Mr. Robot, The Leftovers, Better Call Saul, and more, as well as first-run movies and classic movies including Goonies, Back to the Future, Deadpool, The Shining, Star Wars, The Godfather, Captain America: Civil War, and many other fan favorites across multiple genres.

As independent podcasters, Jim and A.Ron share intelligent--and often humorous--pop culture commentary with hundreds of thousands of fellow fans from across the globe. You can learn more about this dynamic duo and access their free podcast feeds at BaldMove.com, and follow them at facebook.com/BaldMove and @BaldMove on Twitter.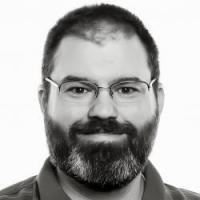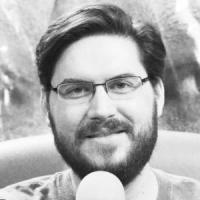 ---
Chris Harrelson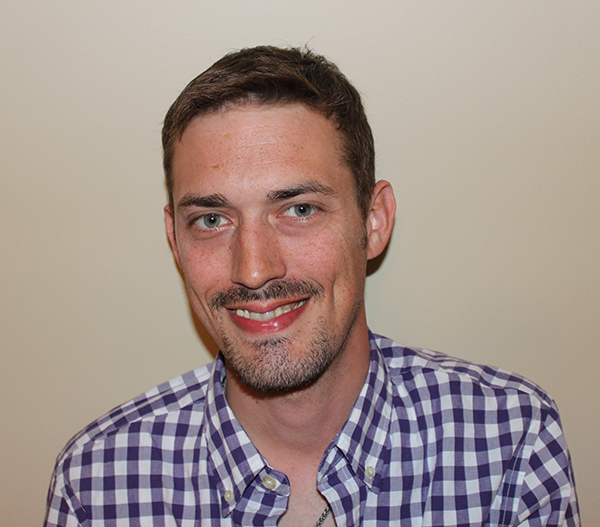 Welcome back to Chris Harrelson, an Atlanta-based actor who has appeared in over 30 films and television programs. He has worked on such productions as The Hunger Games: Mockingjay Parts 1 & 2, Taken 3, The Originals, The Vampire Diaries, Halt and Catch Fire and dozens more, though he is best known for his work as twenty-seven Walkers on The Walking Dead. A lifelong fan of TV, movies and comic books, Chris is very much enjoying Atlanta's growth as a premier filming destination.
---
Sharon Rose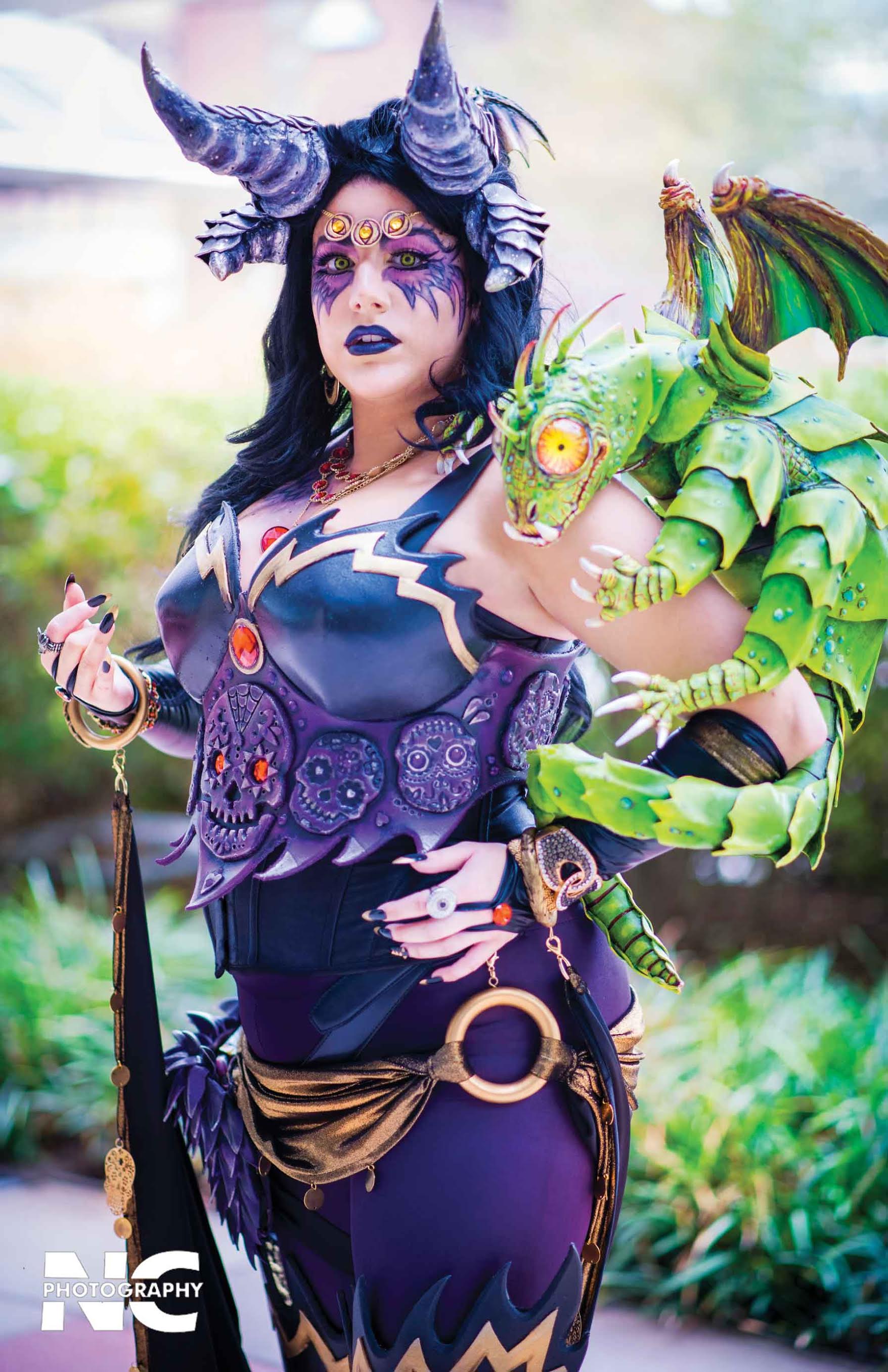 Sharon Rose is a cosplayer, published author and artist, comic book lover, reading enthusiast, and all-around geek girl. Known for her EVA foam armor crafting, props, and paint detail work, her work is showcased on numerous geek culture media sites including Geeks Are Sexy and Marvel.com, and she is a featured cosplayer cover model for Cosplay Culture magazine. She has degrees in art and communication, and she has been creating art in various forms her entire life.

Sharon is a vocal advocate for cosplay inclusivity and body positivity. She has been a cosplay guest and speaker at several East Coast conventions, discussing how cosplay has helped her overcome body image issues and depression due to having polycystic ovary syndrome (PCOS). She hopes her story encourages others to view cosplay as a healthy and healing outlet in addition to being a complex art form. Sharon is also a member of the Central PA Avengers, a nonprofit volunteer team of cosplayers whocollaborate with hospitals, charity groups, and community organizations to bring smiles to kids and adults alike. When she isn'€™t in her studio covered in paint, glue, and fabric, Sharon can be found working at an academic library, drinking coffee, or snuggling with her cats.
---
Kati Coe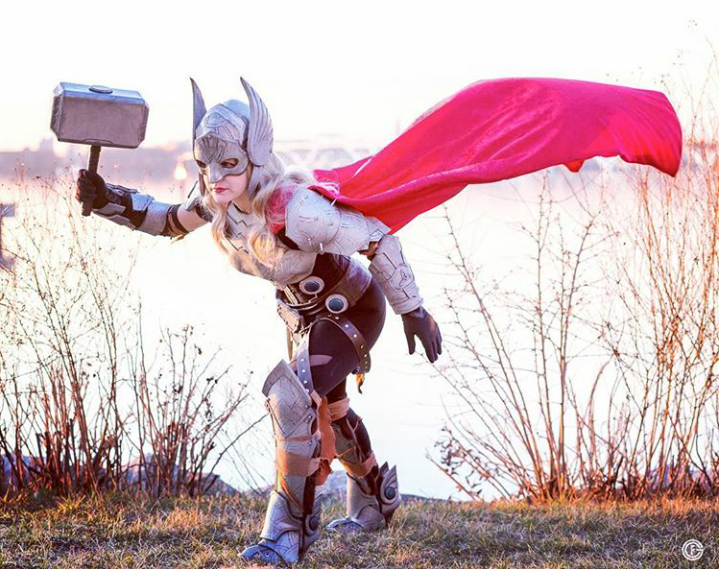 Kati Coe is a cosplayer, toy vendor, and has a general love of all things: nerdy. She has been featured on numerous media sites, including NerdCaliber, and Marvel.com, and has also appeared on the AMC series Comic Book Men.
As the co-owner of Coenen Collectibles, a toy/comics/video game shop, she loves attending conventions where she is able to meet other enthusiastic supporters of geek culture.

Well known for her willingness to help others, she frequently hosts instructive panels that highlight tips and tricks for cosplay construction. As a cosplay guest for many East Coast conventions, she has often voiced her support of inclusivity within the community, hoping to help build a strong foundation of acceptance for all.

If you see her, don't hesitate to say hello, as she loves meeting new people! Bonus points for loving coffee, Stephen King novels, and cute animal memes!