Heritage Collection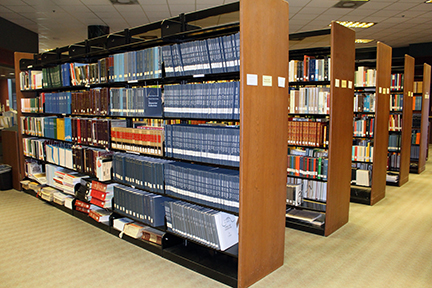 The Heritage Collection is the library's genealogical collection and focuses on family history research. Although most of our collection relates to areas east of the Mississippi River, we have online databases and additional material for other regions of the country.
Microfilm and Microfiche Collection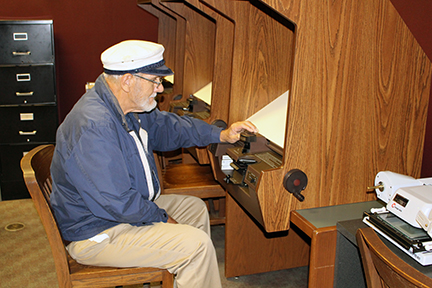 The Microfilm Collection includes an almost complete run of The Huntsville Times from 1928 – 2015, along with many early Huntsville papers, including The Huntsville Democrat, Southern Advocate, and the Mercury papers. Also available are several individual issues from papers elsewhere in the state, pension records, historical papers and documents, and select genealogical records.
Additional resources available include historical maps and atlases, the Family Files Collection with contributions from numerous well-known researchers, and The Huntsville Times Clippings Collection.
Regular classes, presentations and workshops on genealogy and local history are held throughout the year. Please visit hmcpl.org/events to learn more about these and all our programs.
Archives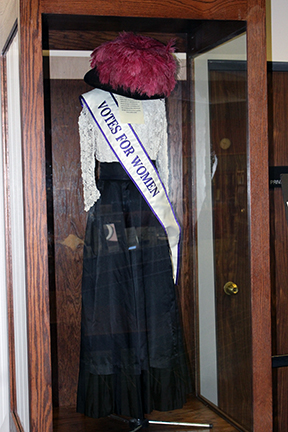 The Archives was established in 1976 in order to house the rare, fragile, and unique material that has been part of the library collection since 1818. The material in our repository is varied and includes the Zeitler Rare Book Collection, the Clay Collection, the Goldsmith-Schiffman Collection and more. The Photograph Collection is composed of over 25,000 photographic prints and originals, with content ranging from depictions of street scenes and cotton mills throughout Huntsville's history to portraits of prominent citizens. The Archives also houses scrap books, original artwork, local business and organization records, early church records and minutes, and diaries and personal correspondence including materials from the Civil War. Archives materials are available for patrons by request for use in the library.
Genealogy Resources
In addition to the materials we have housed in our department, we also have a comprehensive resource list and guide to getting started on your genealogical search here. You can also access Deane Dayton's History Box database here. This helpful database is full of digitized information from the Roberts collection, a digital walking tour of Huntsville, and digitized records from the Madison County Records Center.
You can also access other databases at HMCPL by clicking here.
HMCPL Obituary Index
An ongoing collaborative project between department staff and volunteers to catalog every obituary in our microfilm and microfiche newspaper collection, this database is a valuable genealogical resource.
HMCPL Digital Archives
HMCPL's digital archives contains digital copies of our photographs and historical documents. The digital archives allow patrons to take history with them wherever they go and to access archives materials outside of library hours. Local community partners who have shared materials with us for the public are also featured on the site.