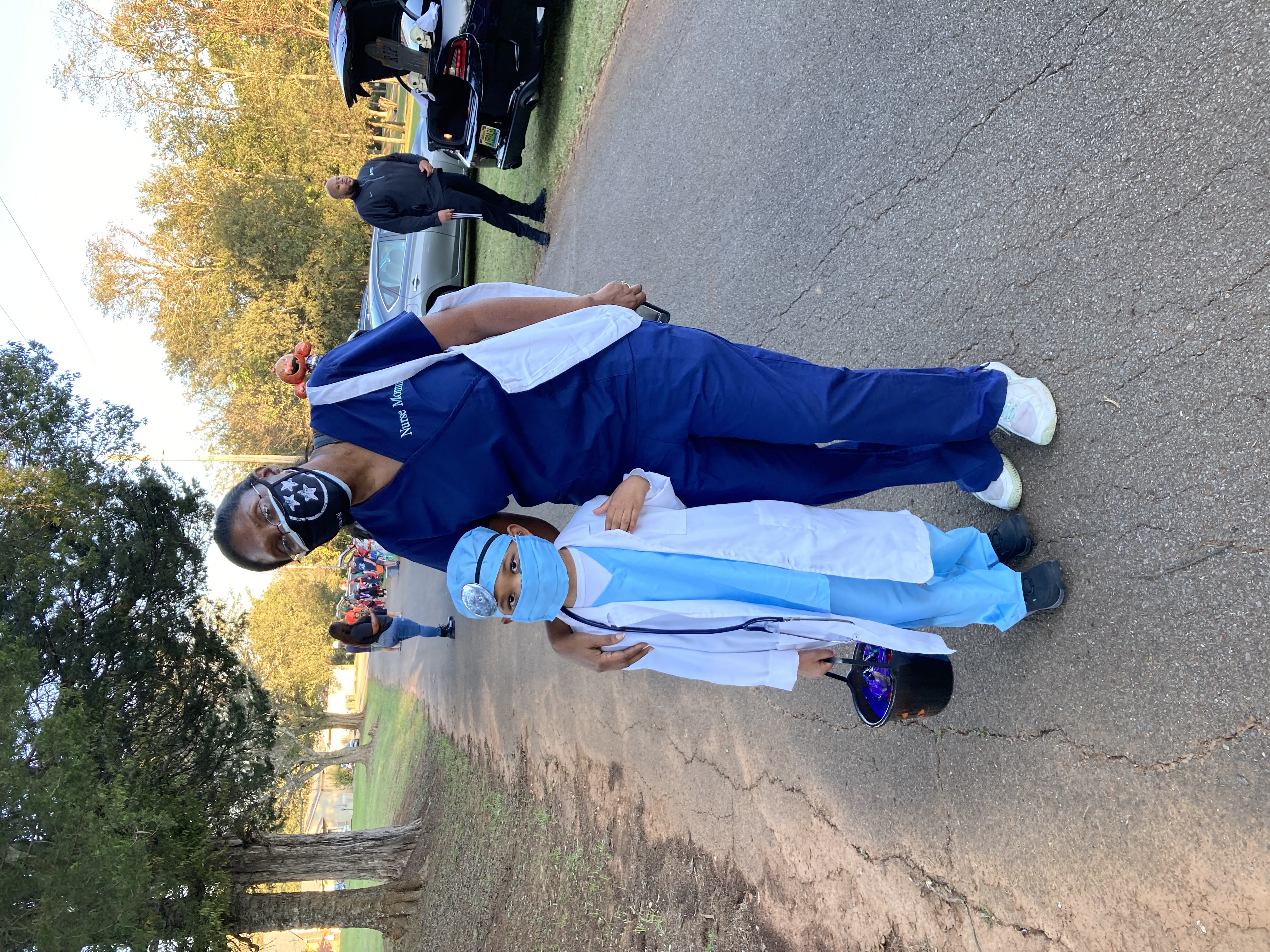 The Triana Friends of the Library provide valuable support for the operation of the library. Their fundraising activities help purchase materials and equipment for the library, and they also sponsor programs and partner with other community organizations to promote the library and its resources.
The Friends also maintain a small ongoing book sale at the library. All proceeds benefit the library.
The Triana Friends meet the first Saturday of each month at 10:30, currently via Zoom meeting. For more information, please contact the library at 256-772-9943 or triana@hmcpl.org.