200 years and Counting
Founded in 1818, the Huntsville-Madison County Public Library (HMCPL) is the oldest public library system in Alabama. Located in Madison County in north-central Alabama, we are an 10-branch system in addition to our BookMobile and Outreach services. We serve all of Madison County, including Huntsville-  Alabama's second largest metropolitan area known as the "Rocket City."
Our collection comprises more than half-a-million items, and we circulate those items more than 2 million times every year to our patrons. We provide online services, computer training, an extensive digital collection, public-use computers, free Wi-Fi service, meeting spaces, and much more. 
A 21st Century Library
The HMCPL has evolved as the shift in the role of public libraries has changed in communities nationwide. As a valuable community resource, the library connects people to social services, STEM and arts programming, Makerspace studios, workforce development training, media literacy, civic engagement and so much more. And as Huntsville and the surrounding communities grow, so does the demand for library services. 
HMCPL Leadership
Board Members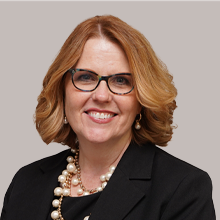 Chairperson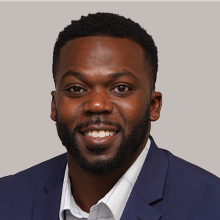 Vice Chairperson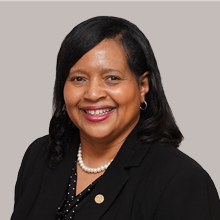 Board Member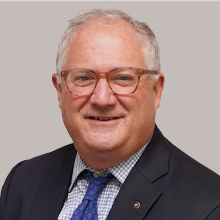 Board Member
Board Member
Board Member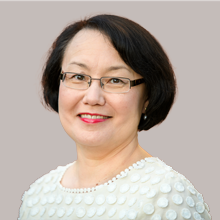 Board Member- Madison City
Upcoming Meetings
HMCPL Board Meetings are usually scheduled for the 3rd Wednesday of every other month at 4:00 p.m. This is subject to change, so please check our calendar often.