The North Huntsville Library- Completed and now open!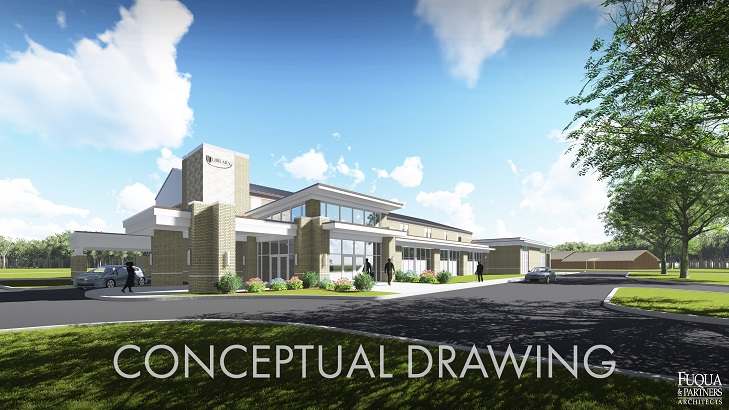 The library is being built on the old Berachah Center campus, 3011-A Sparkman Drive NW, now renamed the The Dr. Robert Shurney Legacy Center. The campus includes a new park with walking trails, a playground and pickeball courts.
The new library is approximately 19,000 square feet and located on the first floor. The upstairs will be renovated for future growth. 
The library cost is $9 million. The Library Foundation provided $1.4 million in funding. Redstone Federal Credit Union, the First Missionary Baptist Church, the Ashburn Foundation and Alabama A&M Foundation have been major donors. The City of Huntsville is paying for the remainder of the library cost at $7.6 million. The surrounding park project cost is $1.8 million, funded by the City.
Amenities include an open/bookstore-style floor plan, expanded meeting spaces that will hold up to 160 people, private study rooms with the latest technology available in each space, computer/workforce development lab, Makerspace Studio, separate children's storytime room, interactive early literacy center, separate teen space,  outdoor seating, state-of-the-art technology
The old Bessie K. Russell library opened in 1975 in a double-wide trailer, where it has served North Huntsville for the last 40 years. The facility did not meet the needs of the community, and with the number of patrons served in North Huntsville, the library outgrew the current building long ago.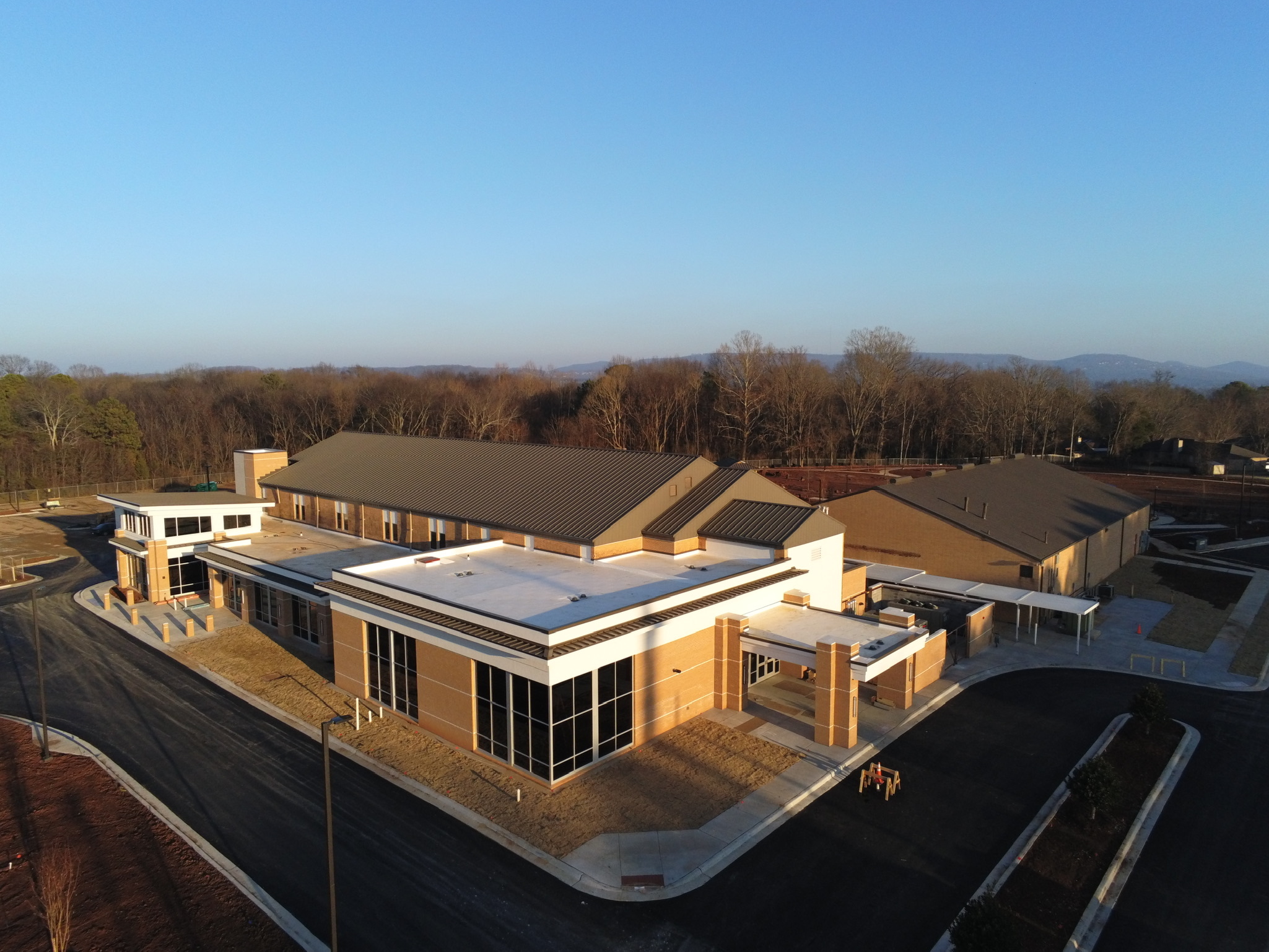 January 2021
---
The South Huntsville Library- Coming Summer 2021*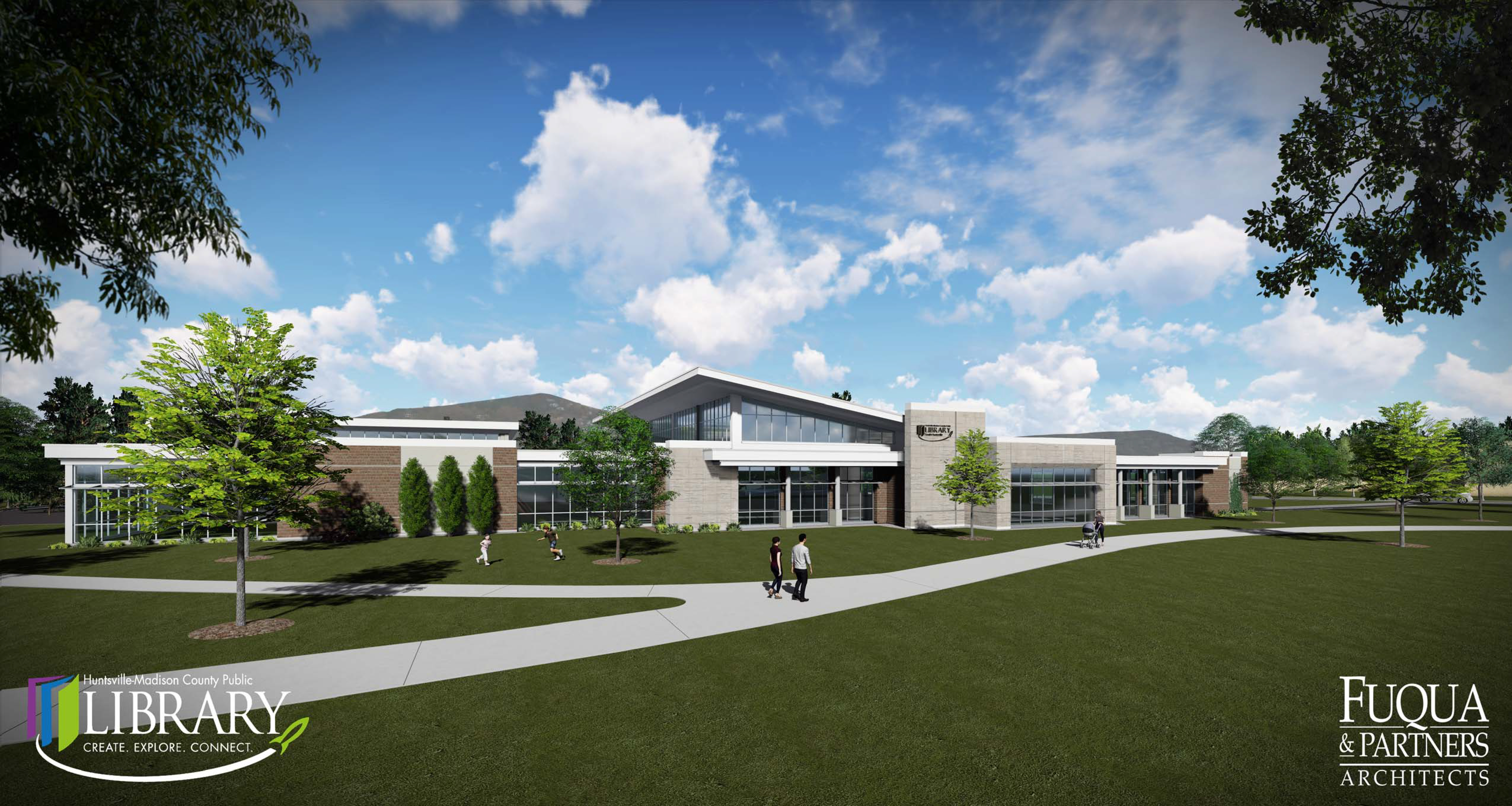 The library is being built on the northern end of the old Grissom High School campus and will be the cornerstone of the Sandra Moon Community Complex.
The new library will be approximately 30,750 square feet. 
The library cost is $9.5 million. It represents a collaborative effort between the City of Huntsville, contributing $5.6 million to the project, Madison County Commission giving $2.1 million, and the Huntsville Library Foundation raising $1.8 million through private donations.
Amenities include an open/bookstore-style floor plan, Makerspace Studio, a meeting room, children's puppet theater, teen gaming center, outside vendor coffee shop, and an indoor fireplace for cozy reading. 
This new library will serve the growing South Huntsville community.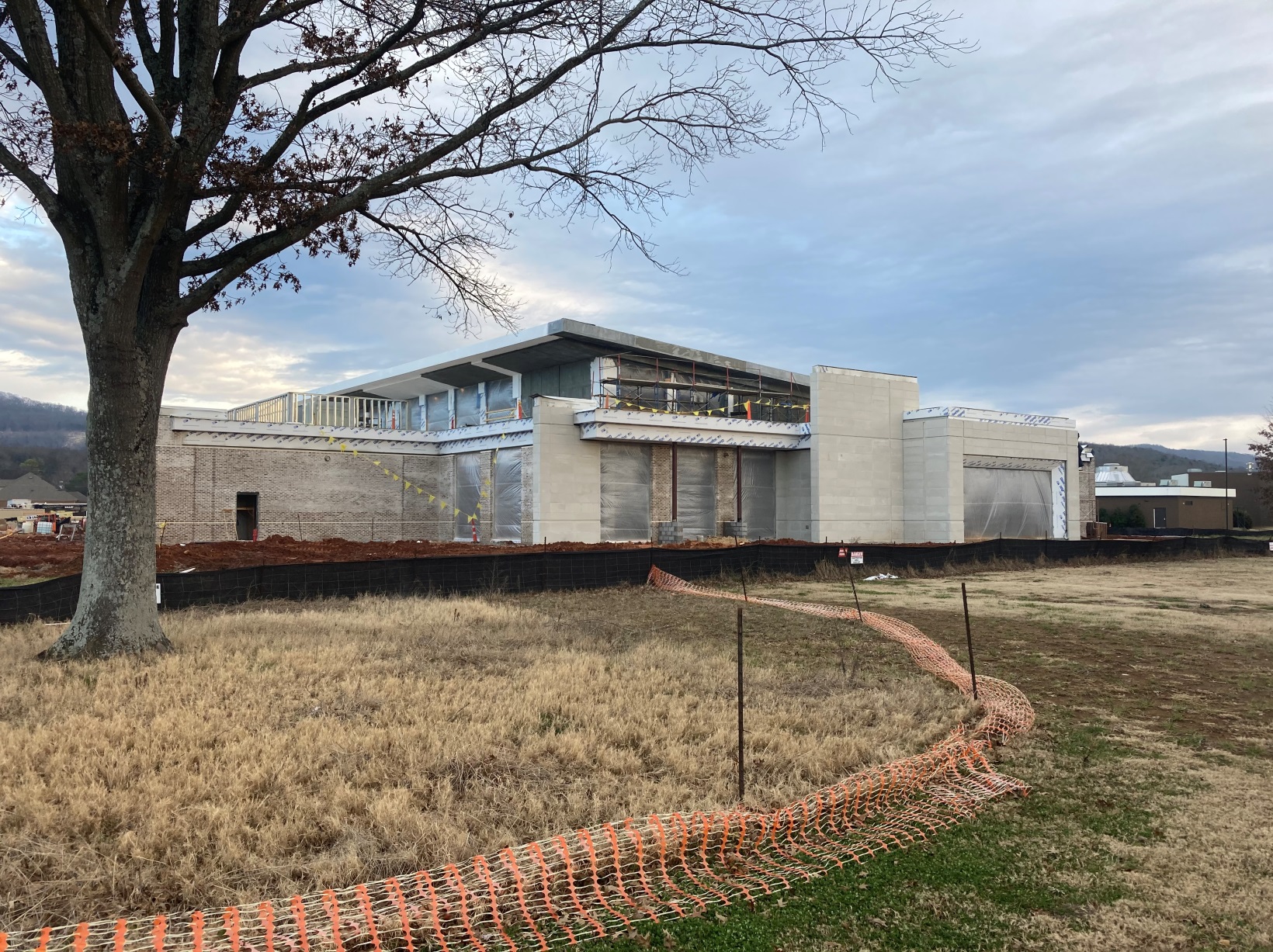 January 2021
---
* This timeline is to the best of our knowledge. Factors such as weather and the pandemic have extended construction dates.