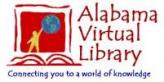 Alabama Virtual Library
-
The Alabama Virtual Library provides all students, teachers, and citizens of the State of Alabama with online access to essential library and information resources. It is primarily a group of online databases that have magazine, journal, and newspaper articles for research. Through the AVL, an equitable core of information sources are available to every student and citizen in Alabama, raising the level of excellence in schools and communities across the state. Visit the AVL here: hmcpl.org/avl.

AlabamaMosaic
-
AlabamaMosaic is a repository of digital materials on Alabama's history, culture, places, and people. Its purpose is to make unique historical treasures from Alabama's archives, libraries, museums, universities and other repositories electronically accessible to Alabama residents as well as scholars throughout the world.  As a part of AlabamaMosaic, HMCPL is digitizing images from a collection of historic Huntsville photographs that are housed in the library's archives.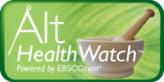 Alt HealthWatch
-
Alt HealthWatch provides in-depth coverage across the full spectrum of subject areas covered by complementary and alternative medicine. It offers libraries an immediate resource of full text articles, from 140 international, and often peer-reviewed, journals, reports, proceedings and association & consumer newsletters. In addition, there are hundreds of pamphlets, booklets, special reports, original research and book excerpts.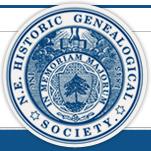 American Ancestors
-
The New England Historic Genealogical Society's online collection of over 2,200 family research databases which currently contain access to over 110 million names.

Ancestry Library Edition
-
This collection of more than 4,000 databases and two billion names is essential to having a broad genealogy collection.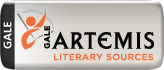 Artemis Literary Source
-
Artemis Literary Sources integrates full-text literary content with metadata and subject indexing and provides workflow tools to analyze information. You can research authors and their works, literary movements and genres. Search across your library's Literature databases to find full text of literary works, journal articles, literature criticism, reviews, biographical information and overviews.