---
Coffee with a purpose.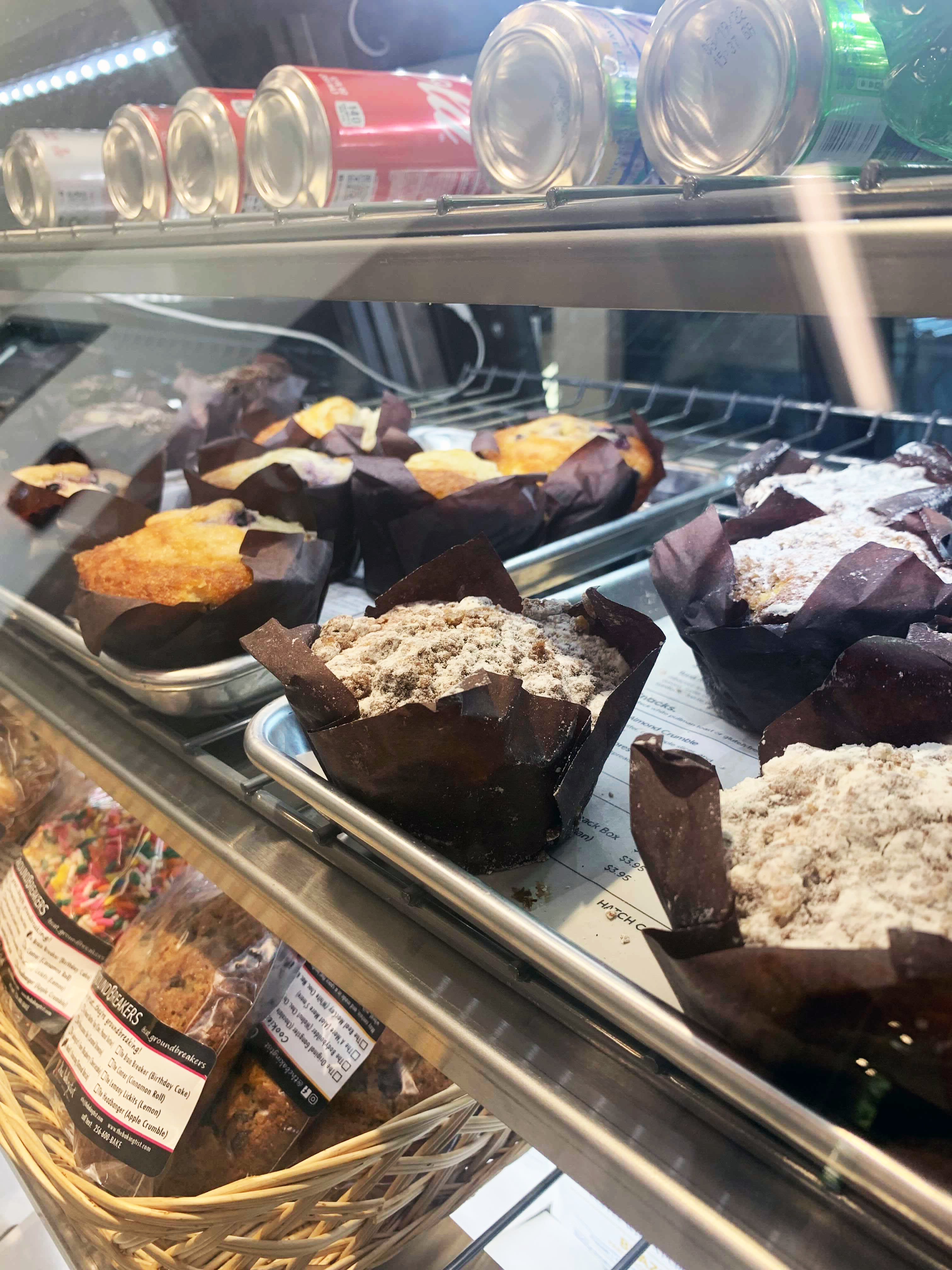 The Hatch Cafe at the South Huntsville Library is a unique partnership and one that the HMCPL is proud to support. The cafe supports the Hatch nonprofit organization, Huntsville's hospitality workforce training program. Hatch is an 8-week job training program that combines life skills workshops and industry standard culinary and hospitality training to empower opportunity youth to lead self-sufficient lives. Proceeds from the cafe are used to fund the program.
Phone number: 256-970-6284
The Hatch Cafe is open during library hours:
Sunday: 1:00 pm-5:00 pm 
Monday-Thursday: 9:00 am-5:00 pm 
Friday-Saturday: 9:00 am-5:00 pm 
---
Click here to view their menu and order online.
Click here for their menu.