Due to COVID-19, the Studio is currently closed. We plan to reopen in the Spring of 2021.
The new North Huntsville Library and the new South Huntsville Library will have Studios. Please check back here for updates.
---
Madison
The Madison Public Library's dedicated Makerspace is a great place to make something amazing! Make an appointment to learn how you can use the Studio to make your ideas a reality. 
Book your appointment online or email madisonstudio@hmcpl.org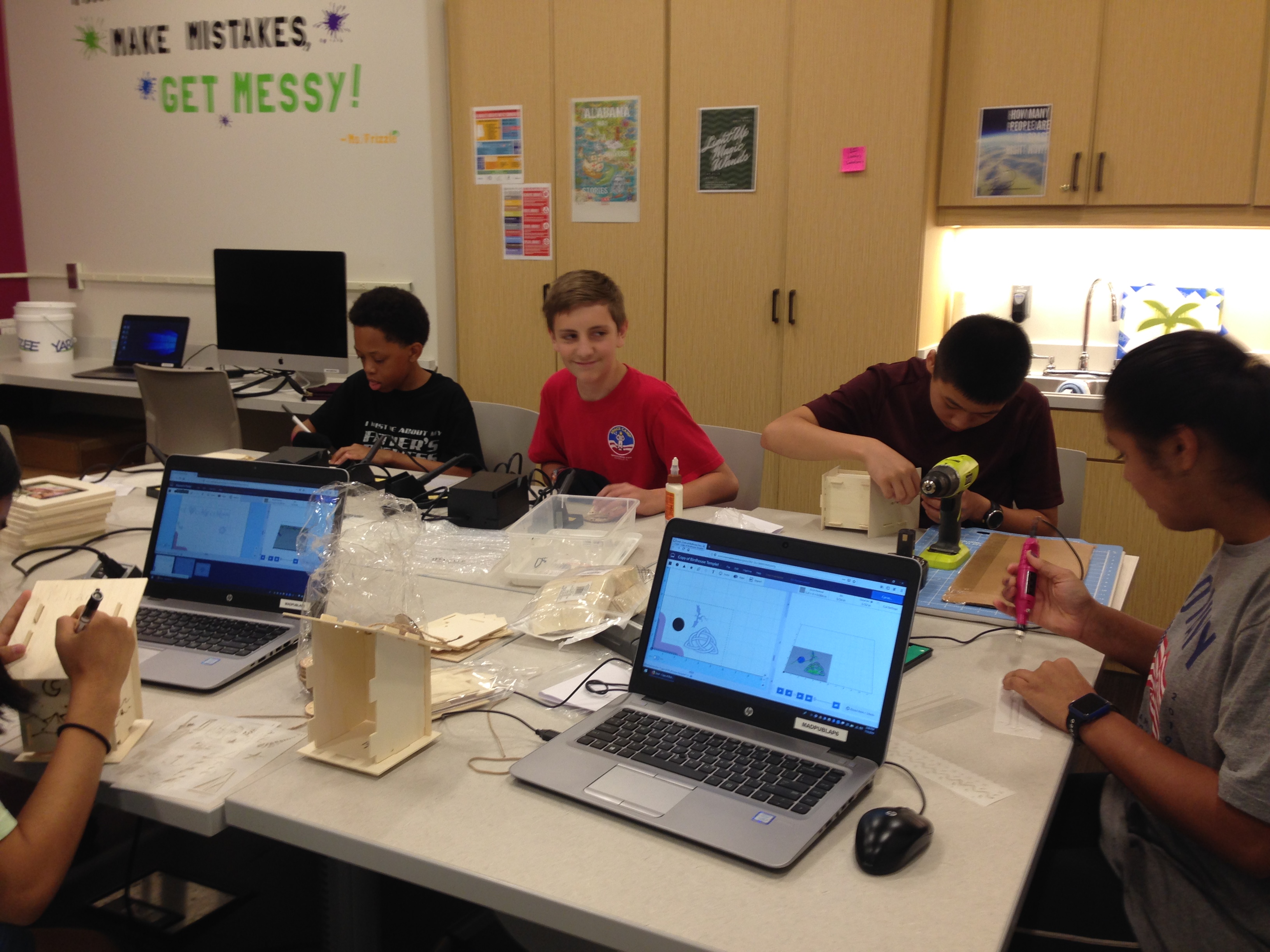 Monday           9:00 a.m. - 12:00 p.m.
Tuesday           2:00 p.m. - 5:00 p.m.
Thursday         2:00 p.m. - 5:00 p.m.
Friday             9:00 a.m. - 12:00 p.m.
Wednesday/Saturday/Sunday are by appointment only.
---