---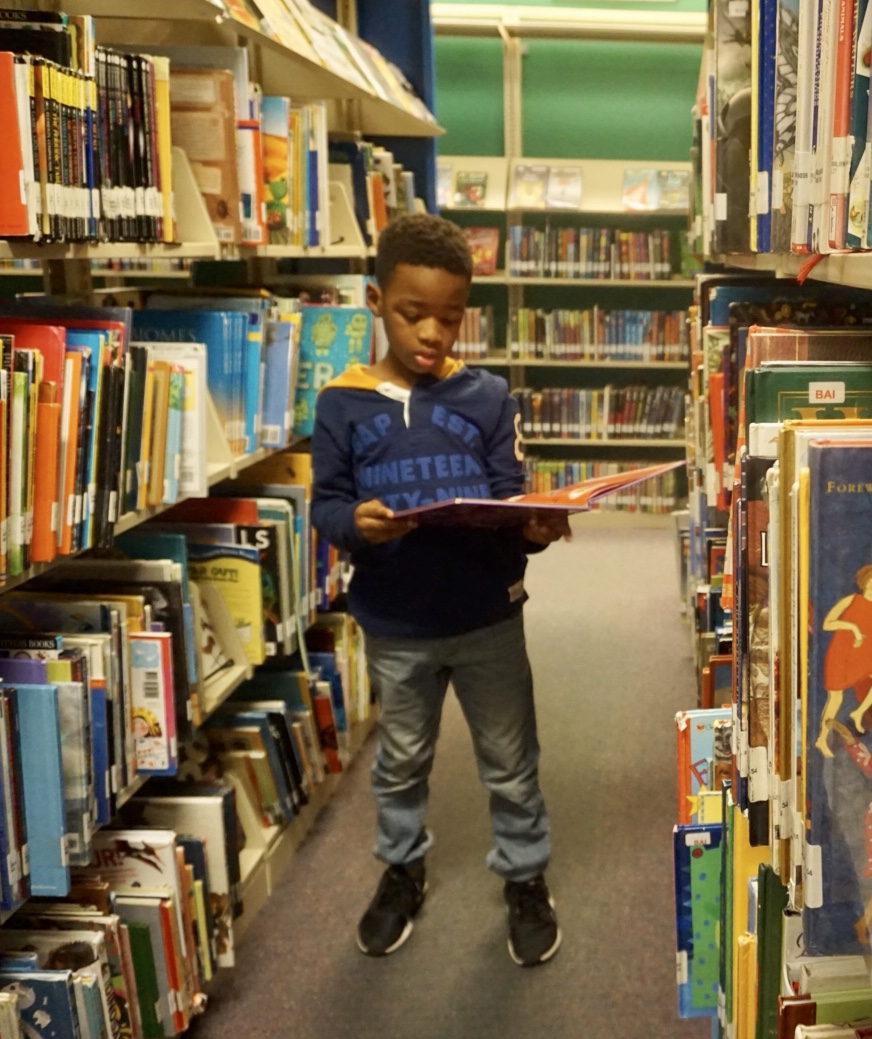 Sign up for our Summer Reading Newsletter here!
---
Programs:
Summer Reading runs from June 1 to July 15! All nine of our locations will be hosting programs this summer:
Check our quick reference guide for weekly storytime programs, but make sure to visit our events calendar for the latest information, including special Saturday programs at some of our locations.
---
Track Your Progress:
Track your progress for a chance to win prizes with our Bingo Card! - you can download June and July editions and print them (or pick up one at your local branch!)
---
Summer Reading Resources:
Need to know what is required reading for the summer? Check out our LibGuide.
---
Want to learn the benefits of summer reading?
Read our facts and figures about Summer Reading or enjoy our quick video.
HMCPL: Summer Reading
---
HMCPL: Summer Reading