The Huntsville-Madison County Library Foundation was delighted to host the 35th annual Vive le Livre on November 17th at the Jackson Center.  We enjoyed an engaging talk from best-selling author Madeline Miller and had a wonderful evening celebrating the Library.
Thank you to our many sponsors and attendees; it was good to see so many familiar faces! Proceeds from the evening support the Library's digital collection as well as print books and programming for all Library locations.
Thank you for your incredible support and see you next year!
---
Thank you to our 2021 Vive le Livre Sponsors
Reception Sponsor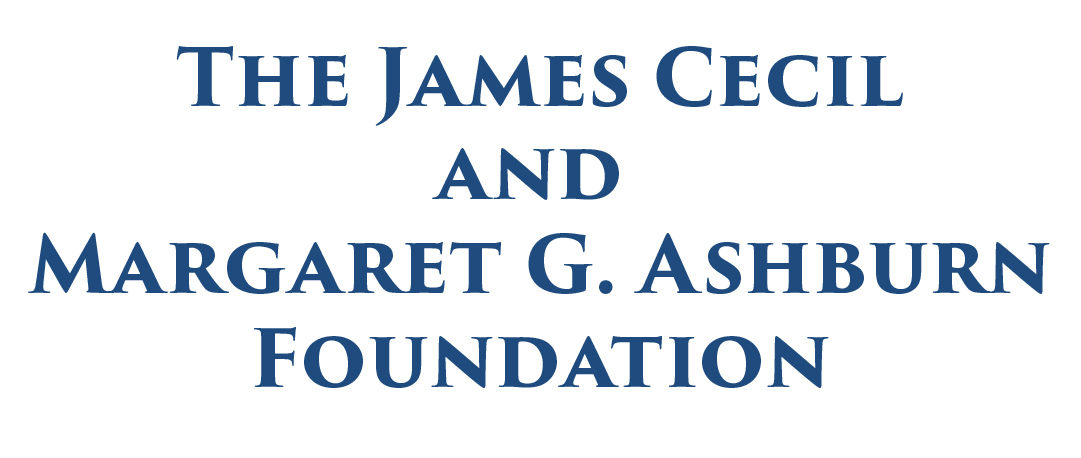 Library Hero


Library Champion
Michelle Barksdale and Brian Mathews
Anna and Drew Davenport
Dr. and Mrs. Noel Estopinal
Dr. Paul W. Gray and Patsy E. Gray
Liz and Wayne Laney
Cindy and John Markushewski       
Holly and Jim McCarty
Nancy Rohr
Progress Bank/Progress Financial Services
ServisFirst Bank
Dr. and Mrs. Paul Tabereaux
Torch Technologies
Twickenham Advisors
Julie V. Lockwood, Van Valkenburgh & Wilkinson Properties, Inc.
Meg and Wade Weaver
Library Advocate
Bradley Arant Boult Cummings LLP
Katie and Jonathan Fritz
Pam and Bill Holtzclaw
May and John Jennings
Sundown and Wes Kelley
 Kord Technologies
Investor's Resource
Lisa and Patrick Mason
Dr. Emily K. Pauli
Kori and Joe Paull
Mission Multiplier
Sue and George Royer
Dr. and Mrs. Marshall T. Schreeder
Rosalie Smith
Van Valkenburgh & Wilkinson REALTORS ®